I'm Joshua Zapata-Palmer. 
I am a creative artist in
film and theatre.
 I've bounced between these two mediums since I was a dorky teenage adventurer.
I do everything–acting, directing, producing, writing, music, & more (even clowning!) T
oday, I live in Minneapolis with my super-duper Ladyfriend where I enjoy hiking, playing the ukulele, watching movies, and wildly gesturing too much with my hands.
I am also a video editor, voice actor, and talent for commercial, social media, radio, and training industrials for clients such as Dairy Queen, Health Partners, ACR Homes, Roosters MGC, and Excelsior Covenant Church. Contact NUTS ltd. or Moore Creative Agency for more info.
​​​​​​​After earning my BA in Acting/Directing at Bethel University, I toured with the National Theater for Children, Juggler & Mime, and Prairie Fire Children's Theater—acting and directing musical and improv-based theater for youth and children in Arizona, Florida, southern California, and across the Midwest. When I returned, I directed a few backyard and high school theater productions and began calling myself a "playmaker." I then took an internship as an assistant director at the Children's Theater Company, and began broadcasting, performing, and hosting in-person, live-stream, and YouTube shows for children with Lalo's Lunchbox and Eagle Brook Church.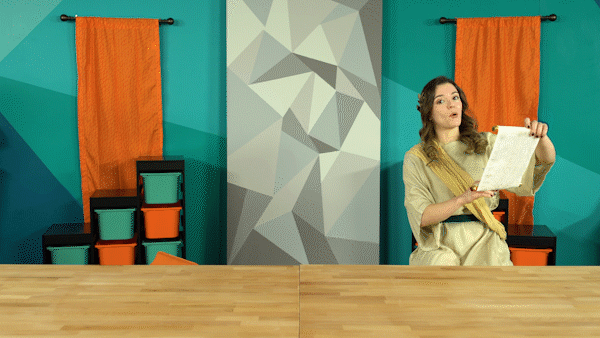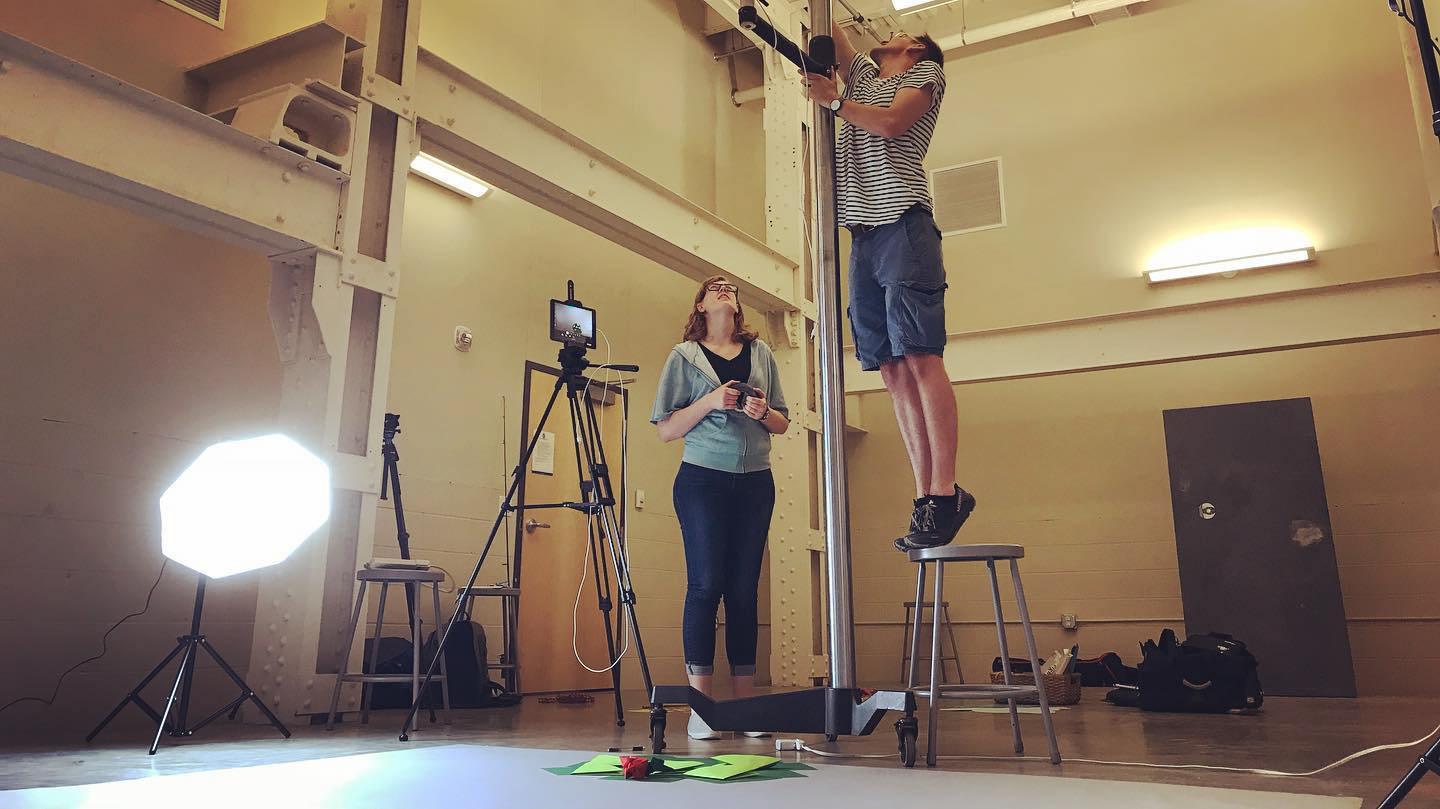 ​​​​​​​
I love to maintain an enthusiastic, collaborative, and playful work ethic. My style is quirky, kind, and colorful (if this website didn't tell you that enough). Before I became a full-time freelancer in 2019, I was the Creative Design Director at ACR Homes, creating over 80 different videos facilitating the training and hiring of staff working with people with disabilities. I've performed in 60 different productions, but my favorite theatrical credits include The Arkansaw Bear (Mime), A Midsummer Night's Dream (Demetrius), Fat Cat Fall (Bawa), and Little Shop of Horrors (Seymour). I am the recipient of the 2015 Best Original Monologue Award from the National Fine Arts Festival, Best Non-Shakespearean Soliloquy from the MN Theatre Choice Awards, and an academic scholarship from the New York Center for Arts and Media.
My philosophy is "play, play, play." Whether in work, family, or life, I approach everything with a sense of playful abandon and goofiness. My work typically centers around intimate friendships, the power of community, and the pursuit of forgiveness and reconciliation. As a straight white male from a Christian background, I am determined to tell new and respectful stories that replace injustices with positive hope for vulnerability and intimacy. These new stories teach us how to be in touch with our feelings, pursue strength through humility, and maintain a willingness to learn, communicate, and serve others. 
Or something important like that. Otherwise, let's make like Goofy Movie and "stand out." :)